Excellent 4.7
Proudly supplying the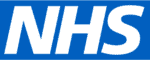 Mini Replacement Filter
Removes up to 99.99% of viruses and bacteria
Suitable for Business use
FREE Next Day Delivery
3 Years Warranty
Shop now. Pay later with: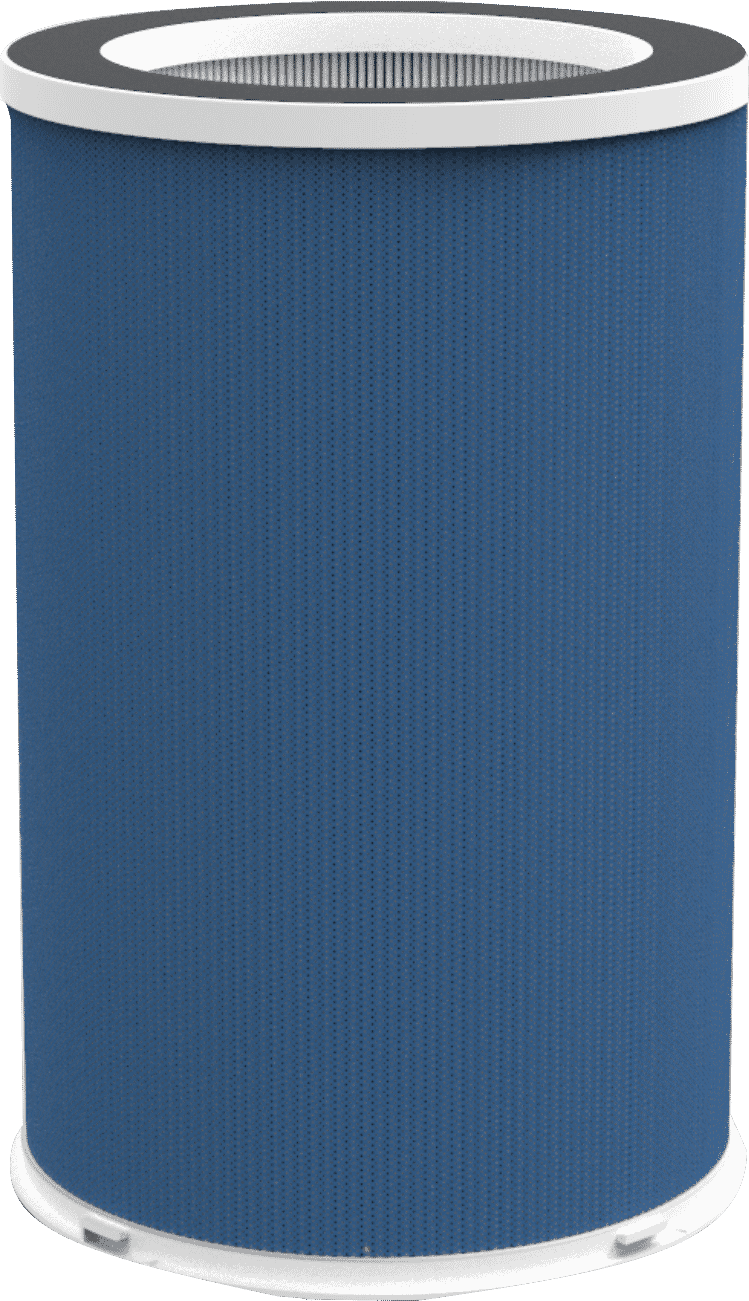 Covid-19
0.1-0.5 microns
This virus spreads in small liquid particles that are carried through the air when an infected person breathes, talks or sneezes.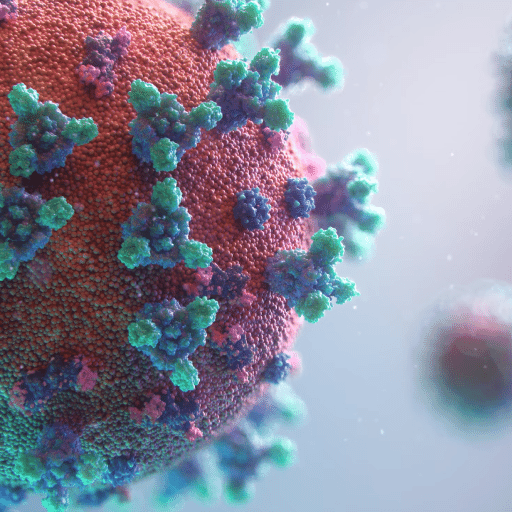 Pet dander
5-10 microns
The microscopic flecks of dead skin and hair that an animal sheds is known as dander and can trigger allergic reactions in some people.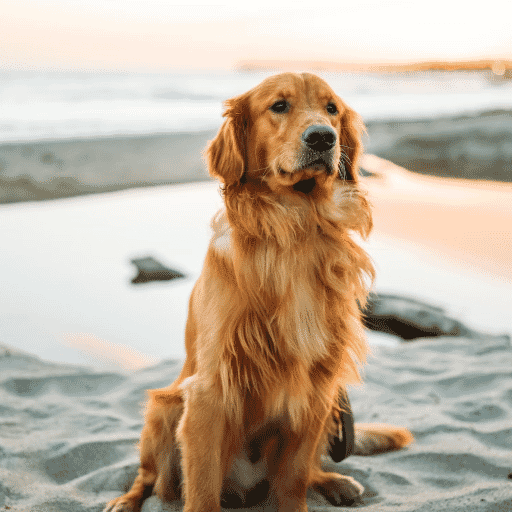 Mould spores
2-100 microns
Moulds rapidly spread by producing large numbers of microscopic spores that float on air currents and which can cause respiratory irritation.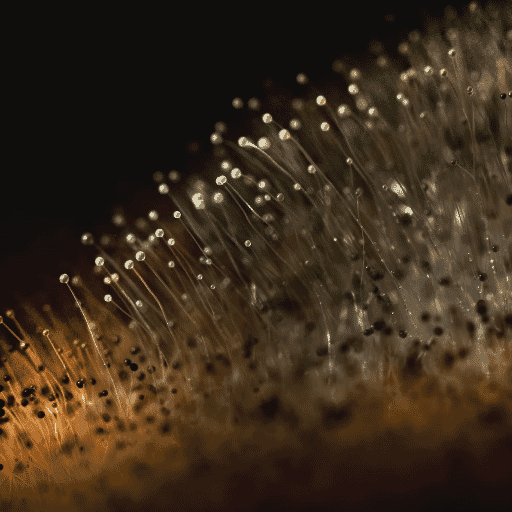 Dust particles
2.5-10 microns
Dust contains a number of tiny particles which can cause irritation and allergic reactions, such as pollen, smoke, bacteria, ash and dead skin.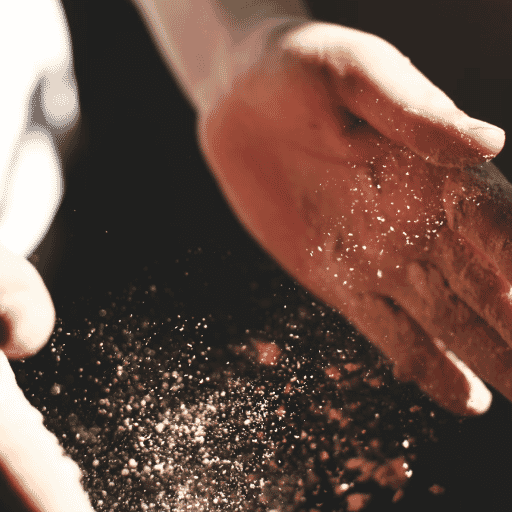 Bacteria
1-3 microns
These single-cell organisms can survive on non-living surfaces and can quickly multiply, sometimes causing serious infection and disease.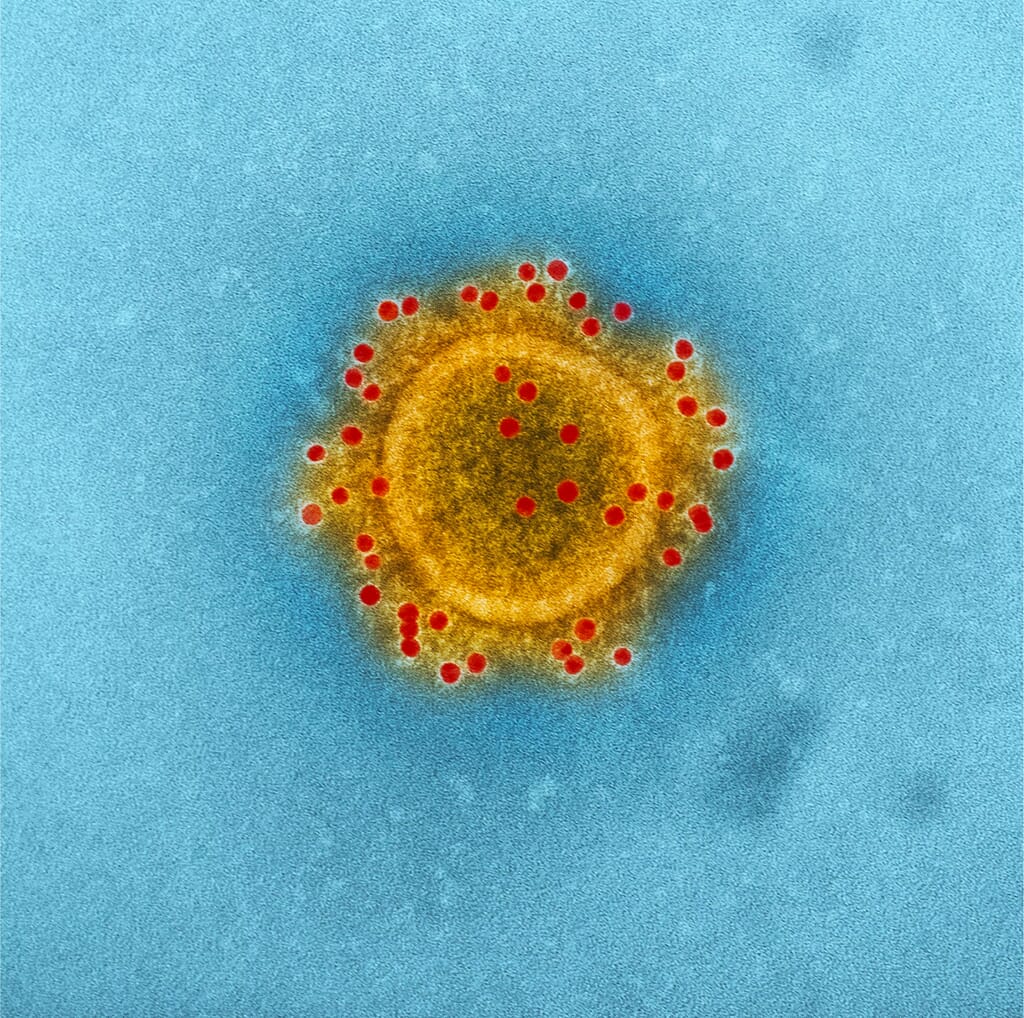 Not all filters are made the same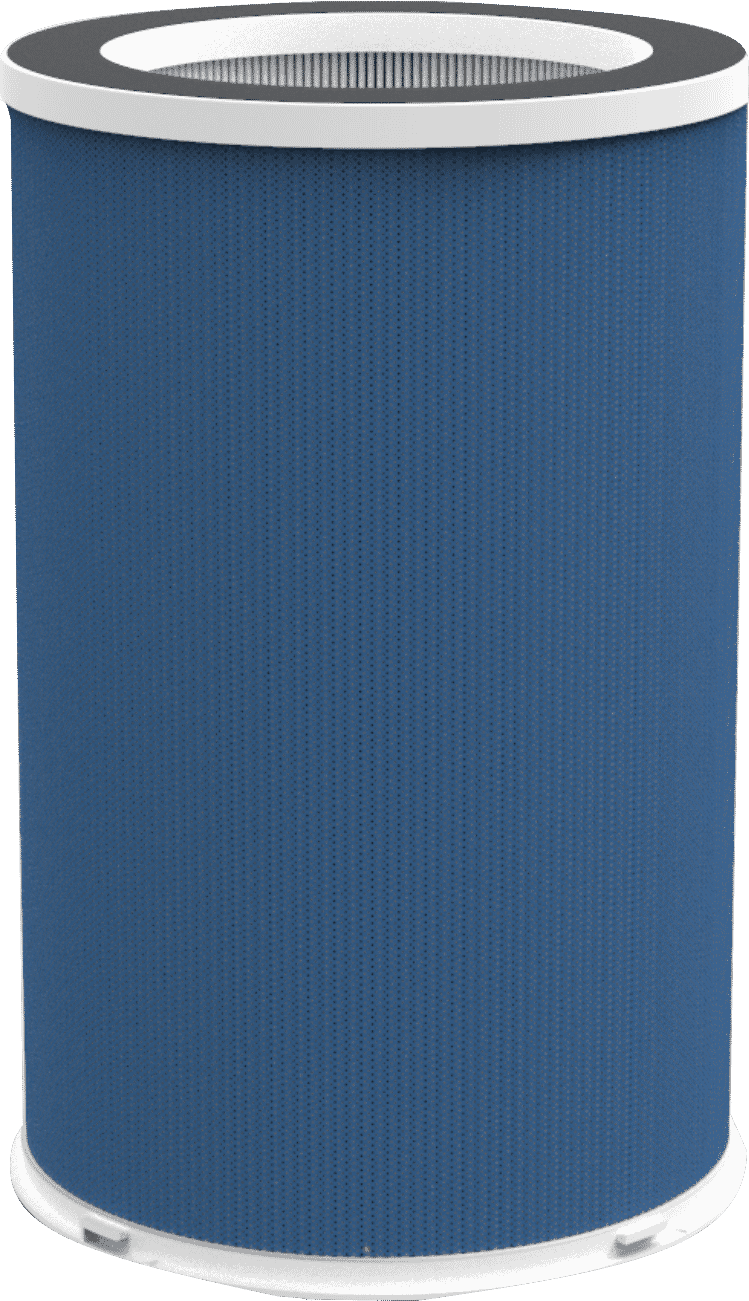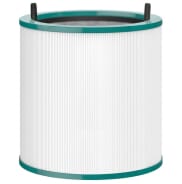 Set your filters!
Subscribe to MedicAir's filter replacement service and have new filters delivered to your door when you need them
Subscribe